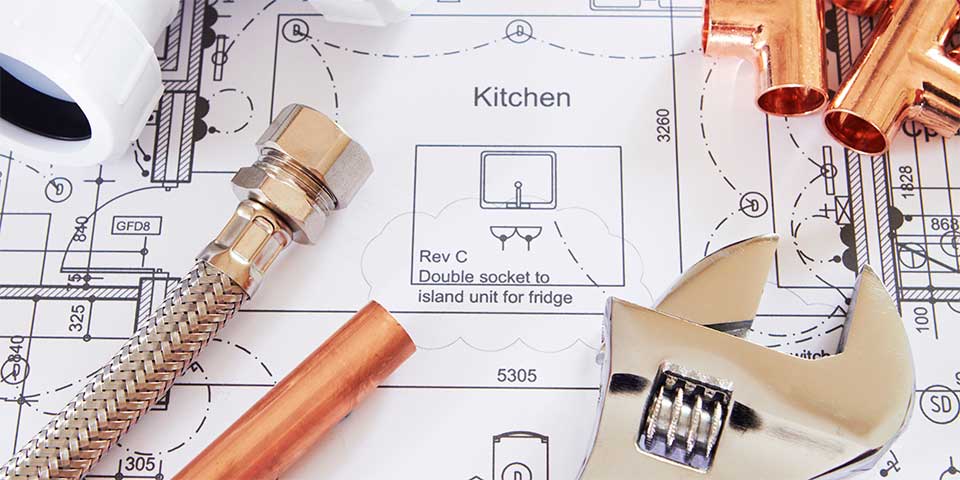 I recently did some interior design work in my house as I remodeled my kitchen. The house was quite chaotic for a while with all the construction workers from the contractor, and they made a big mess. I had to rent a dumpster container just to get rid of all the debris materials. But this post is about the most interesting part, ie how to renovate your kitchen. So here are the 16 secrets experienced kitchen renovators know that you should know, too.
Ah Ikea, the mecca for all things domestic, it makes me feel a bit like a two year old in a lolly shop dazzled by the hip yet quirky homemaking it promises. I am thrilled at the mere suggestion of an impeccably organised shoe collection, neatly separating tie drawers and the epitome of domesticity in the autonomous laundry hamper that sorts the whites from the coloured. A place for everything and everything in its place.
But it is the kitchen department that truly excites any hot-blooded woman with a penchant for renovating. The tantalizing displays of Lego inspired cabinetry that provides a mix and match solution for just about any kitchen challenge and an endless parade of clever accessories to complete the experience.
Just in case you think the company sponsors this article, you would be absolutely wrong; my motivation is to share the magic of this product that makes life easier and gives me a high-end look at a rock bottom price.
I used to turn my nose up at Ikea joinery when I subscribed to the "you get what you pay for brigade" but since it saved me from a potentially fatal renovating crisis, I have become a convert. I was endeavoring to completely fit out in the kitchen of a rental property with endless meters of draws and got a quote from the cabinet maker that left me feeling weak at the knees. Ikea saved the day where I was able to gatherer up a stash of lovely white glossy drawer units and get out the door with out having to take out a mortgage!!
What is so good about Ikea joinery?
You don't have to allow for any lead-time, they carry stock all the time.
You can return surplus pieces without a receipt and get an Ikea card with you refund as credit.
They have a 25-year guarantee and you have any issues with any component, you can replace it in an instant.
The have a good range of colours, styles and configurations so you can create almost any look and colour combination imaginable.
They look super cool.
They use the best quality Blum door and drawer hardware which is engineered to within an inch of its life.
Soft close is standard.
Everything is adjustable and they think of absolutely everything – attention to detail is second to none.
What's not so good?
Most tradesmen think they are rubbish and don't treat them with the respect joinery requires resulting in poor installation. You need to use an installer who is familiar with Ikea flat packs.
Their sink units don't have full backs in them.
The kickers come in maximum 2.2 meter lengths.
Some of the drawer hardware is Ikea badged.
The maximum drawer width of 800mm.
Tips for the uninitiated
Don't use units that scream Ikea, you know the ones with the quirky look and funny handles that only the Scandinavians could love.
Use an experienced Ikea installer.
Don't use Ikea appliances, they usually have the Ikea badge plastered all over them and they are usually pretty ordinary. If you shop well you can usually get nice European appliances for the same price but that's a subject for another day.