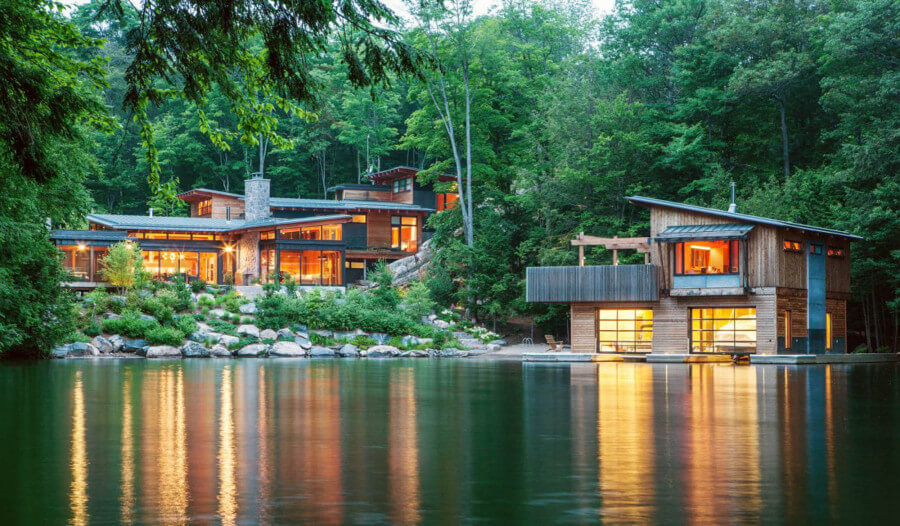 Owning a rental property can be a lucrative way of earning long-term income, especially when you select the perfect tenants. But the real estate business is tough, and first-time property rental owners may find the process of becoming a landlord daunting.
Let us take a look at some of the features Kale Realty broker considers a profitable rental property.
1. Neighborhood
The quality of the neighborhood where the property is placed can attract the right type of tenants for your rental property. For example, if you have a property that is at a school district in Chicago, your vacancy rate may increase. Families with stable jobs may contact you to rent your property. When your property is near a University campus, your tenants are more likely to be students.
2. A Single-Family Property
If you are new to the tenant-landlord business, investing in a single-family property first is an excellent way to start in this business. Compared to a multi-family home, smaller properties have easier upkeep. Moreover, there is less likelihood of wear and tear on the property. When something breaks, you will only have to fix a few things.
3. A Rental With A Written Lease
Although the property owner establishes the written lease, having one can line up your expectations as a tenant. These include termination fees, payment dates and of pets are allowed. The contract will also state what kind of condition the property should be if renters decide to leave. The lease will basically contain all the rules the tenant needs to follow.
4. A Home With An Outdoor Space
Prospective renters want to enjoy a cozy are where they can entertain their friends and family over. Generally, tenants are not that picky when it comes to an outdoor space. As long as it is useable and private, they can simply put their personal touches on it. Outdoor space also allows the tenants to use lights and other decorative furnishings of their choice.
5. A Semi-Furnished House
If you are renting out a small property, consider semi-furnishing it as it helps increase your tenancy rate. For example, if you are renting out a one bedroom apartment near a university, chances are, students will rent the space. These prospect renters may not own any furniture, so it is best to set the dining room and living room for them. You can also throw in bed frames.
6. Location Near Amenities
A rental near a public transit and other amenities are definitely lovely to renters. Properties like these tend to have a high tenancy rate because of the convenience the place provides. College students love places like these, and their parents often guarantee tenants of at least four years of rent.
Keep these features that Kale Realty provided in mind when selecting your rental property. When you do, you will surely avoid costly real estate investment mistakes.